Name:
Koyanagi Yu
小柳友
Birthdate: August 29, 1988 (Virgo)
Birthplace: Tokyo
Blood Type: A
Talent Agency: Stardust
More popularly known as:
[1]
Chiba Seiya
, Chiba-kun, Chiba from Yankee-kun to Megane-chan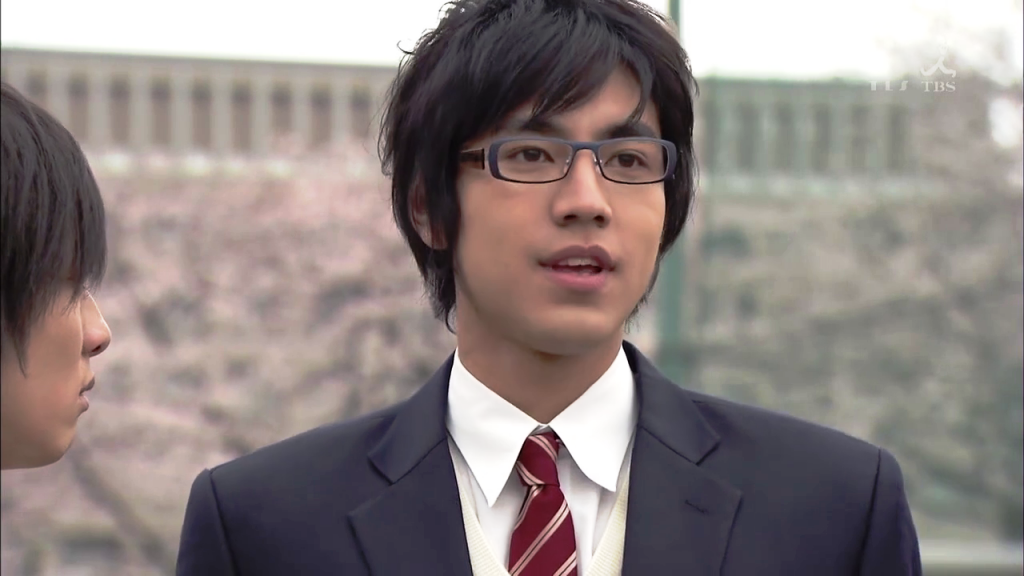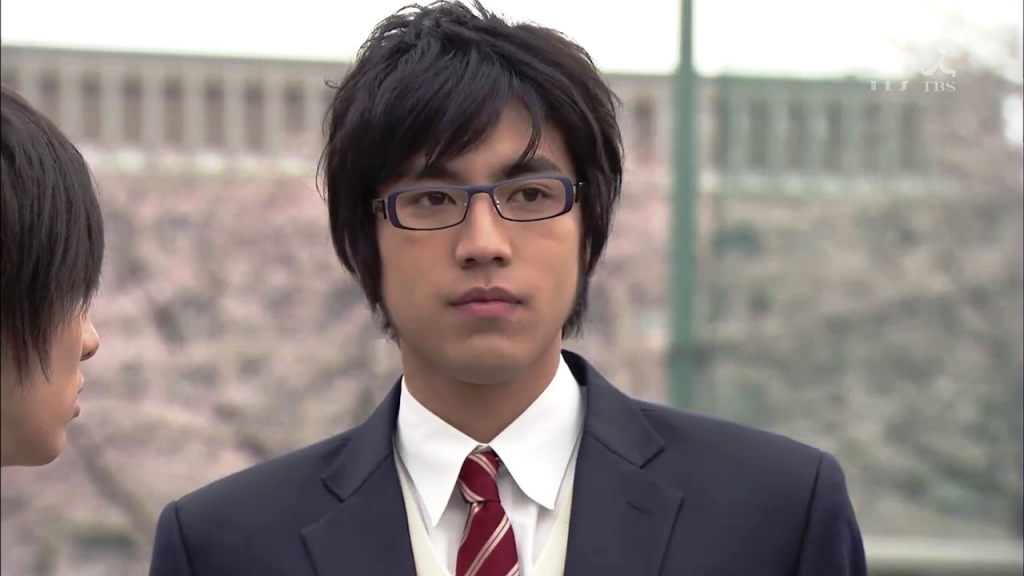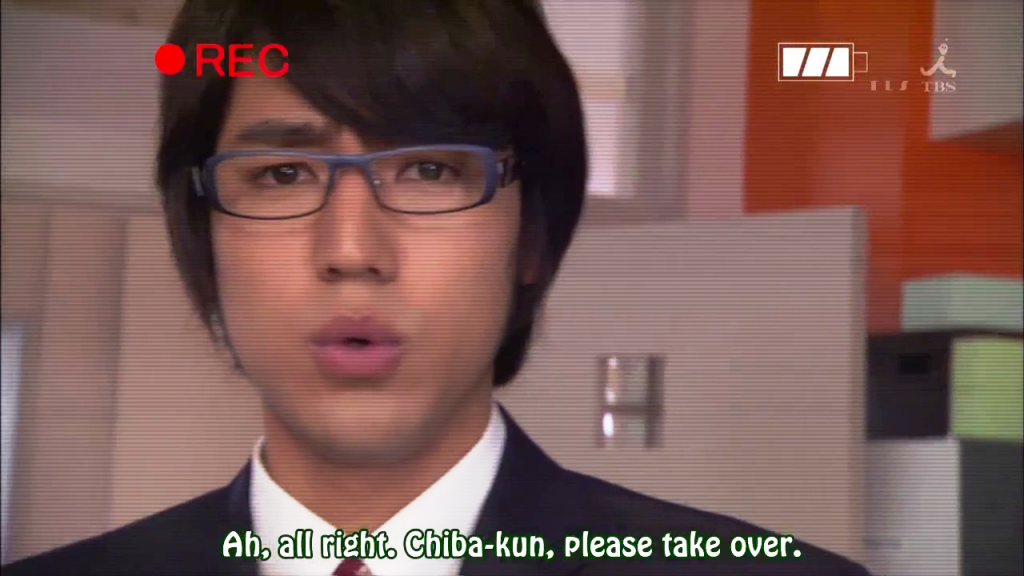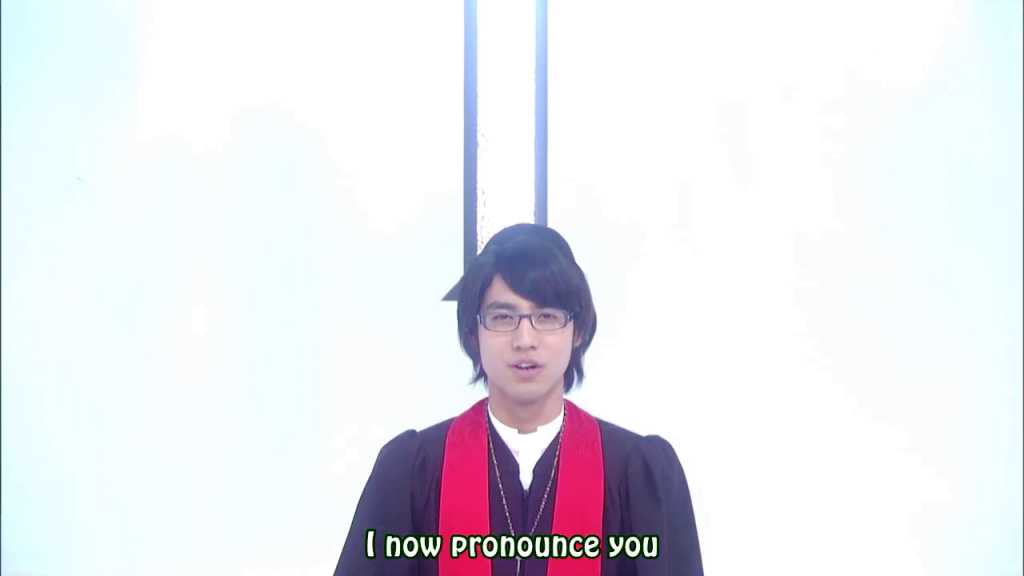 [2]
Mashima Takanori, Mashima, Shimashima
from Marumo no Okite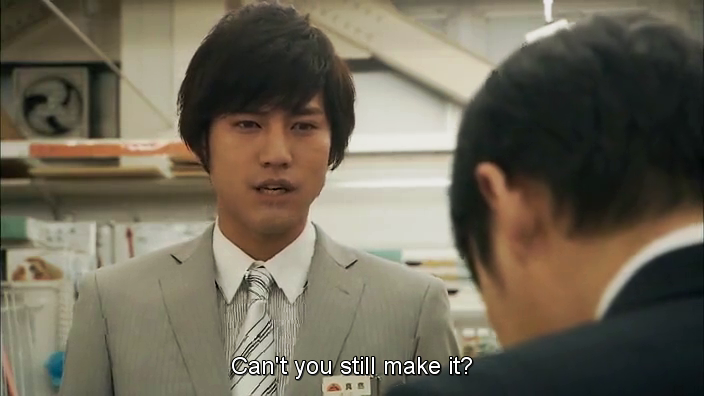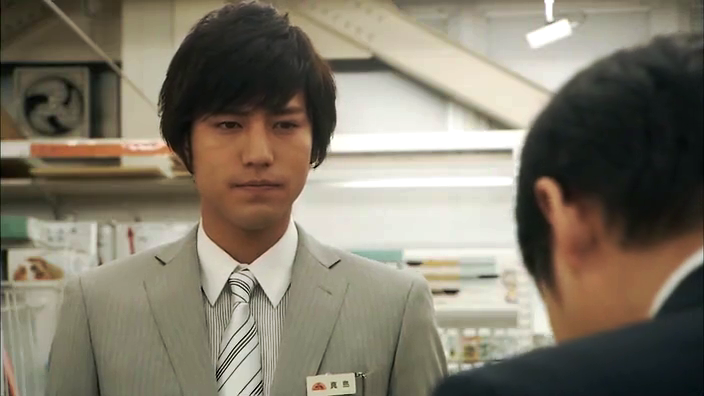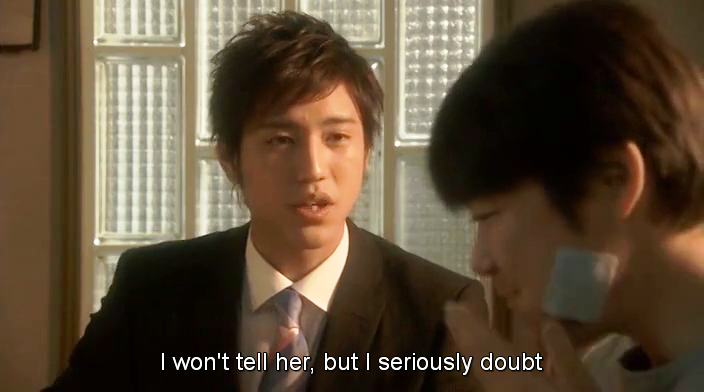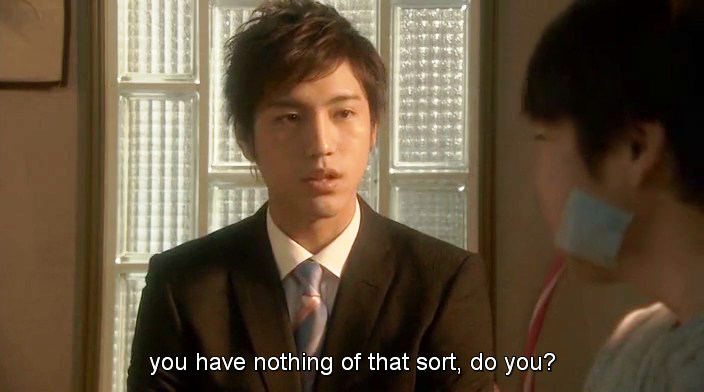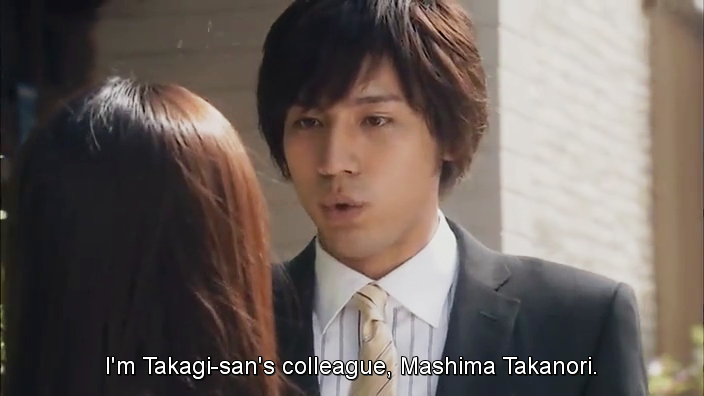 What I love about him:
Smile, Eyes, Brows, Versatility in Acting
(he goes from being the nerdy Chiba to the kakkoi officeworker Mashima)
** He is the son of Brother Tom, a comedian (I think), who frequents shows such as Kinki Kid's (I forgot the name, forgive me, Koichi, Tsuyoshi!)
** He has appeared in a few other TV series such as ROOKIES, My Boss My Hero, and movies such as Taiyou no Uta (I haven't seen him there! Or maybe I'm just a little bit too blind D: )
** He owns a blog!
http://ameblo.jp/you829
** I'm still looking for a livejournal page of him. Or maybe a facebook page. :((
** More picspam to follow (read P.S.). :))
P.S. I shall repair the image links when my internet connection's already friendly. ;)